Emergency Shower & Eyewash
METHOD manufactures ANSI Z358.1-certified high-quality range of emergency eyewash and shower products for chemical-related industries, laboratories, hospitals, schools, universities, and offshore.
METHOD produces a high-quality range of Emergency Eyewashes & Drench Showers that fit easily into the workplace in line with the OSHA Rules and Regulations. Every effort must be made to save sight and skin to alleviate suffering in the event of an accident. We offer plumbed and portable emergency shower & eyewash, with spare parts and accessories.
Method manufactures a wide variety of ANSI tested safety shower and eyewash units.
Method offers a wide range of gravity fed and squeeze bottle eyewash.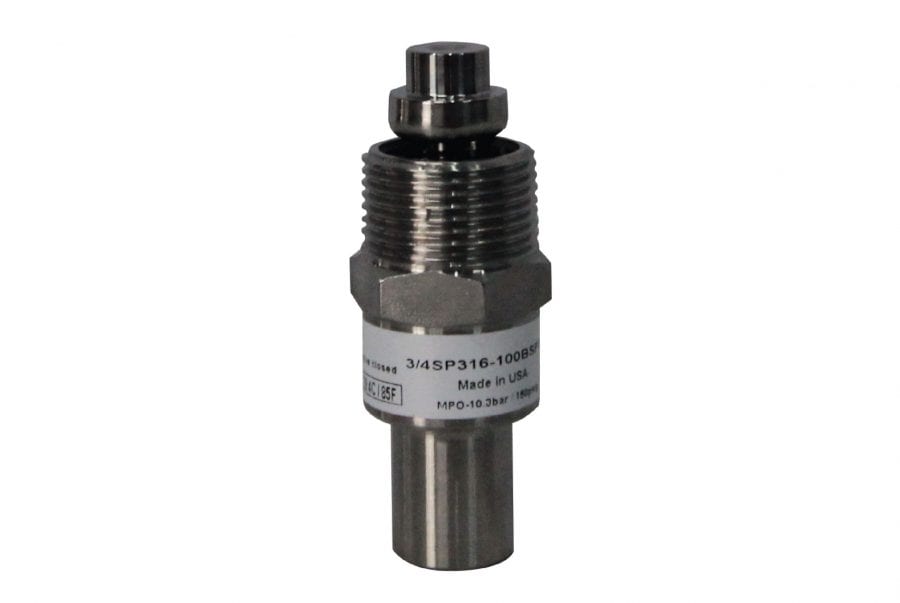 Method provides spare parts and accessories for our emergency showers and eyewash units.